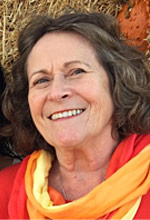 Barbara S. Fermon
Minneapolis, Minnesota
bsfermon@gmail.com
I hold sacred my ancestry and my children and grandchildren who are the world of the future. Life-Legacy Writing has given me clarity in sharing my values, treasured memories and experiences with my children and children's children. Legacy writing is a gift from the past, in the present, for the future.
As a certified Life-Legacy facilitator, I hope to help others to open to the clarity and vision of their gifts, their values and learnings for themselves in the present and for their loved ones for the future.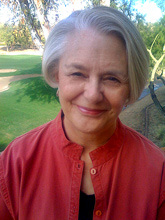 Cammy Iverson
Minneapolis, Minnesota
cammyiverson@gmail.com
I believe that each woman has an extraordinary story to tell; it is my hope and mission to provide for women to come together to write, explore, and unearth their own stories, in their own words, for their own benefit and for future generations.
My great-great grandmother became a physician in 1883 at the age of 42. She served as inspiration to the women in our family for generations. We have discovered, through her legacy, that the impossible just may be possible.
Originally trained as an RN, I earned a B.A. in Spirituality and Holistic Studies at Vermont College in 2003. My focus was generativity and women's spirituality at midlife. I directed Women's Ministries at Glenkirk Presbyterian Church in California and have led women's legacy groups at First Congregational Church, Sheboygan, Wisconsin.
Just as my great-great grandmother's legacy inspired women in our family, your unique story can leave a lasting legacy for generations to come. It deserves to be told.